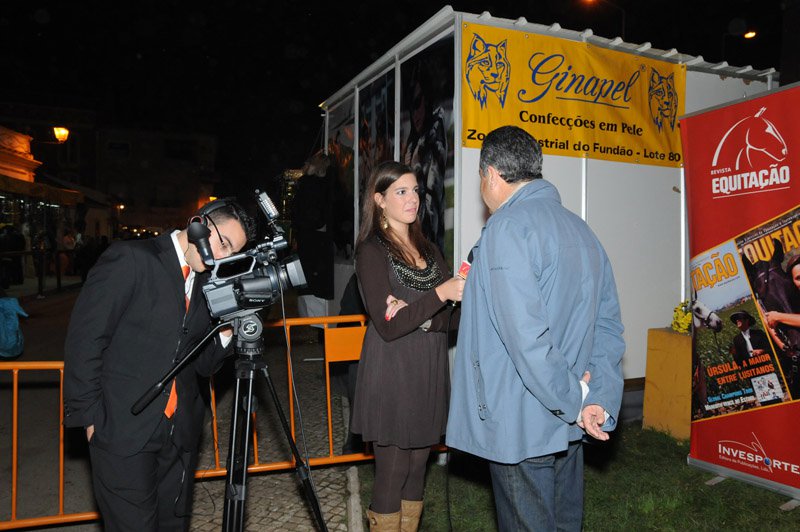 I'm João Carita, a multimedia journalist based in Switzerland
With a strong foundation in journalism and a passion for photography, I have embarked on a captivating journey of storytelling through various mediums.
Born in Lisbon in 1988, my love for journalism was ignited during my academic years. As I delved deeper into the world of storytelling, I discovered my fervor for multimedia. It was through this medium that I found the perfect avenue to blend my journalistic skills with my creative passion for capturing compelling visuals.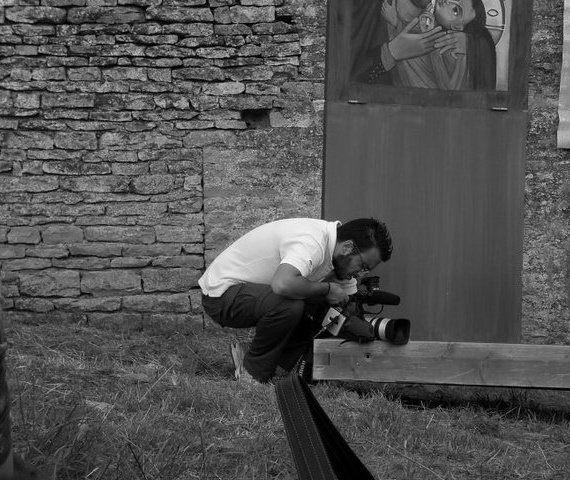 Welcome to my in-depth review of fish-eye lens photography! If you're looking to add a unique and captivating touch to your photographs, a fish-eye lens is a fantastic tool to explore.
read more
Time-lapse photography is a captivating technique that condenses hours, days, or even months into a few seconds of stunning visuals. Follow this step-by-step guide to learn how to create your own mesmerizing time-lapse videos.
read more